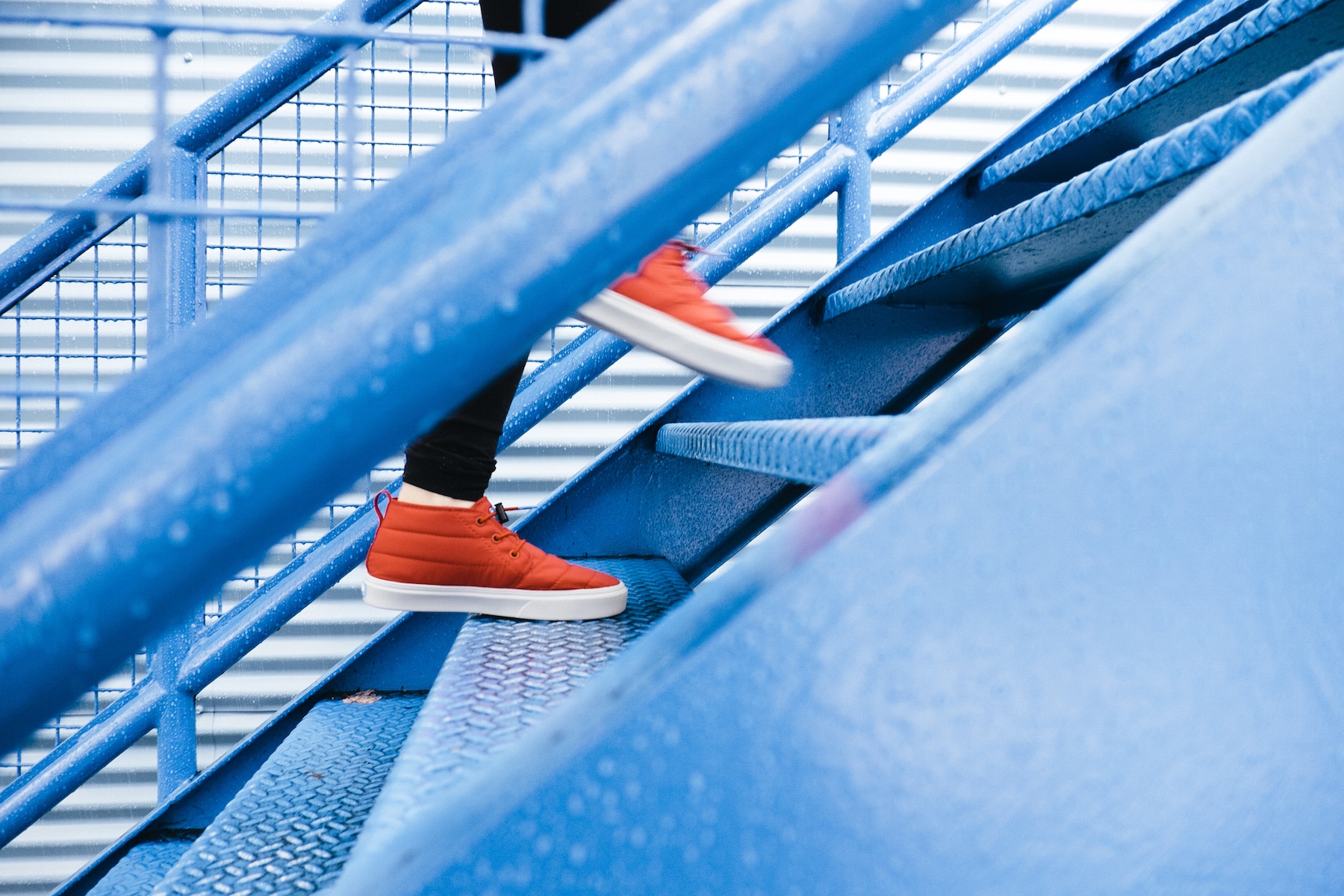 College costs are insane and affordable options are running out. You're doing everything right: getting good grades, applying for scholarships, trying to save money… but you still can't cover the full price tag. You're not alone.

Our co-founders went through it too... Back in the day Daniel fought in the army to pay for his education; still it wasn't enough to cover costs. Jeff was at Georgetown, on his way to becoming a banker; still he had to ask 8 different cosigners to help him pay tuition.
We knew there had to be a better way, so we decided to build it ourselves. We created an option that we wish had existed when we were in school: an affordable alternative without quality cosigners.
Because your family's financial background should not hold you back from the benefits of higher education.
We are invested in helping you build wealth, and we believe that starts with finishing your degree. We're not just a loan company – we set you up for financial success by helping you through milestones like graduation and finding your first job, and we work with you through any hiccups that happens down the line by offering income-based repayment and deferment options. Our master plan: a simple way to cover your cost of education without sacrificing your financial future.